HALF COURT
SPORTS BAR & TAPROOM

A lot of beer, friends, cool music and fun
We use the freshest products and ingredients
Great atmosphere, friendly staff, excellent beer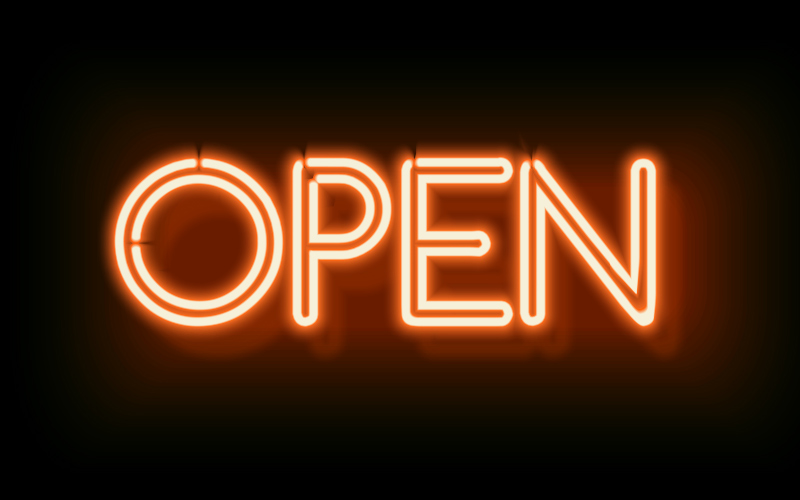 Arriving With A Large Group? Please be sure to make your reservation at least 1 day prior to your arrival time. A team member will contact you to confirm.
Watch Your Favorite Sports Games at
At Half Court Sports Bar, game day is quite the production. When you visit our one-of-a-kind sports bar and restaurant to catch the season's most highly-anticipated basketball, football or baseball games, you'll enjoy a high-definition game viewing experience like no other.